Contemporary fine art by Dennis Ryan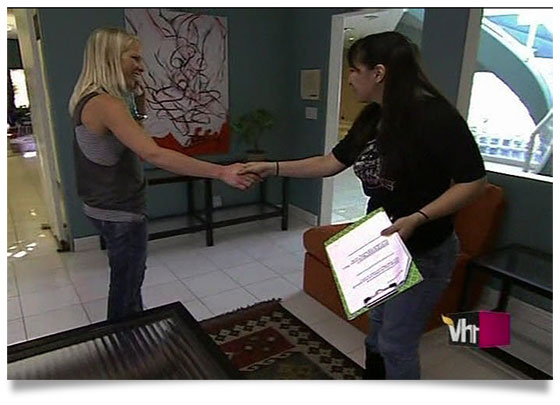 Is this the type of fine artist you were looking for?
A lot of this site's traffic comes in via organic search results, and this is likely how you arrived here. If so, the following bullet points will help you quickly deduce if you are in the right place:
If you are here looking for a fine artist that paints pretty trees or hyper/high realism paintings, that are little more than a giant photograph, then you are in the wrong place.
If you are interested in fine art more as a contemporary, conceptual, expressive visual tool, that can at times deal with satirical, incendiary representations of the more darker side of humanity and mentality, then welcome... you have successfully found what you were searching for! Now be our guest and ponder the works of up and coming visual artist Dennis Ryan.
The main navigation links above will guide you through contemporary fine art paintings and studies.
The "about Dennis Ryan" link talks a bit about this conceptual fine artist and his artistic medium of choice. It also discusses some ideas on art and gives a sort of artist statement.
The "contact the artist" link is there solely for questions and comments about this fine art and to facilitate any interest in seeing it in person. By all means, the artist on this site is not a psychotherapist, psychologist or psychiatrist specializing in OCD, so please save all psychological disorder questions for a professional therapist.
More paintings and drawings are in the works and will be posted here as soon as they are finished.
Most of the freshest thoughts and updates on the progress of any new paintings will be talked about on Dennis Ryan's fine artist blog and twitter.com/kickthefaucet. Exclusive announcements and snippets about upcoming showings, artwork updates and occasional sketches or pictures will be found on the new facebook.com/kickthefaucet.
Thanks for being curious.
International contemporary fine artist Dennis Ryan — Philadelphia, PA